Trevor Lind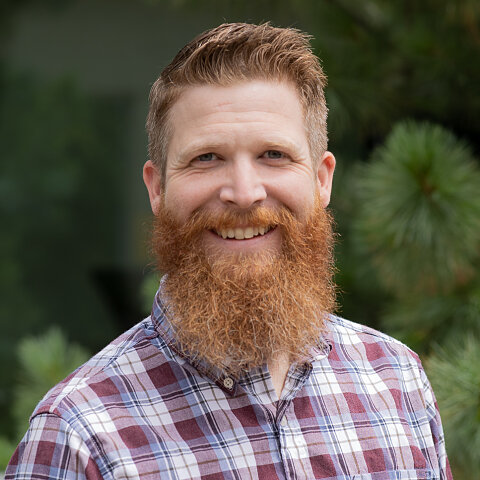 Trevor graduated with a bachelor's degree in broadcasting electronic media and a minor in Biblical studies from the University of Northwestern, St. Paul. Throughout his career, he has taken on diverse roles, ranging from project management at a college startup to providing invaluable IT support and even excelling in construction projects. 
Trevor's ultimate purpose lies in fostering meaningful connections with others and guiding them through transformative experiences with Christ. In his role as an Associate Pastor at Alliance, Trevor oversees Men's Ministry, Mini-Churches, Guest Services, and other aspects of pastoral care. 
He cherishes his remarkable wife, Tera, and their faithful golden retriever, Bear. Together, they engage in the world of foster care, leaving an indelible impact on young people's lives. When he's not connecting with people and guiding them on their spiritual journeys, you can find Trevor indulging in his love for woodworking, taking on home projects, and immersing himself in the pages of a good book.