About
Xcel Sports began in 2006 with the desire to connect the world with God and one another through sports. Our mission is to introduce people to Jesus through athletic programming in a fun, safe, and clean environment. No matter what your health goals are, we are committed to your holistic health and wellness.
Sports
All of our sports programs, leagues, tournaments, camps, and clinics provide opportunities for community, competition, athletic development, and–most importantly–fun. 
Fitness
No matter your fitness level, you'll find a place at Xcel. We offer personal and group training as well as multiple fitness classes to keep you motivated and accountable. Classes tackle weight training, cardio, and more.
Whether this is your hello to fitness or your Hail Mary, we hope to walk alongside you with motivation and accountability.
Personal Training
Here at Xcel, our personal training options provide an excellent way for individuals of any fitness level to reach their health and fitness goals. Whether you're looking to lose weight, build muscle, improve your athletic performance, or just gain a healthier lifestyle, our trainer Deanna will customize a plan that works for you. Her contact information can be found below.
GET INVOLVED
Pickleball Rating System
Enjoy Pickleball? Here's a simple tool to figure out your skill level.
CLICK HERE
Facilities
Our facility houses a weight room, fitness studio, two basketball courts, and outdoor areas for various sports. Xcel memberships include access to the gym, fitness center, and most fitness classes.
RATES
Family (covers immediate family, including kids 22* and under)
$10/month
Individual (age 14 and up)
$7/month

Shooting Machine

 (30-minute session)
$12/individual, $20/group (2-4)
Auto-renew options are available. Let our front desk staff know and they will make the adjustment on your account.
*College students must be currently enrolled undergrad and living at least part-time at home to qualify for a student or family membership.
FITNESS CENTER HOURS
Please check our member portal for special closing days and times!
| | |
| --- | --- |
| Monday | 5:30 a.m. - 9:00 p.m. |
| Tuesday | 5:30 a.m. - 5:30 p.m. |
| Wednesday | 5:30 a.m. - 5:30 p.m. |
| Thursday | 5:30 a.m. - 8:00 p.m. |
| Friday | 5:30 a.m. - 8:00 p.m. |
| Saturday | CLOSED |
| Sunday | CLOSED |
CONNECT
To stay connected and up-to-date follow Xcel Sports on social media and sign up for Xcel emails.
Frequently Asked Questions
Are there any age restrictions?
Ages 14 and over: permitted to use the fitness area unaccompanied 
12 and over: permitted to use the fitness area with an accompanying parent or guardian
10 and over: are permitted to use the gym unaccompanied
8-9: permitted to use the gym with a parent or guardian in the Sportsplex
7 & under: must be accompanied by a parent or guardian to use the gym  
Do I need to attend or be a member of Alliance Church to participate at Xcel Sports?
Nope! You do not need to attend or be a member of Alliance Church to have an Xcel membership. All programs are open to the community.
Do I need to reserve a workout time?
You do not need to reserve a time to use the fitness center, however, we recommend reserving a spot for fitness classes in the member portal as class sizes are limited. 
STAFF
Connie Hoehne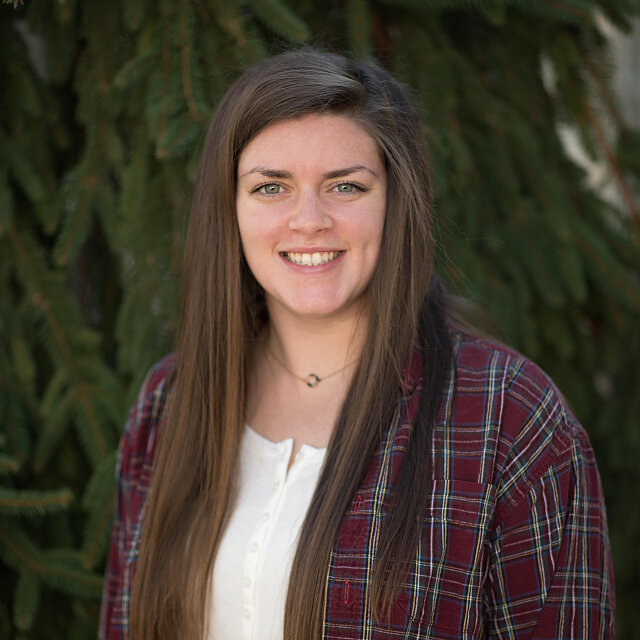 Carly Pfeifer