ABOUT
As a church, we believe people should continually grow and mature in Christ. That's where small groups, or Alliance Groups, come in. Small group environments are found in mini-churches, as well as men's ministry, women's ministry, senior adult ministry, and young adult ministry.
Mini-Church
God's design for fellowship and care starts in the small group setting. Our intent is to find you or you and your spouse an in-home small group experience, called "mini-church," that can encourage, challenge, and deepen your faith. There is no perfect group, leader, or study, but by God's grace, we can learn to walk with one another through the seasons of life.
Men
Our men carve out time to connect with God and one another within the daily grind of family, jobs, and personal growth. Whether you are 18 or 85, we have a place for you to get involved.
Women
Women of all ages, stages, and backgrounds gather to learn from one another and be encouraged as we grow closer to God together. Get plugged in by participating in a Bible study, mom&me playdates, Inspired Readers group, or other special events throughout the year.
Senior Adults
Today's senior adults are active and involved in the lives of their families, their community, and their church. If you are looking for a place to ask spiritual questions, to strengthen your own walk with God, or to enjoy Christian fellowship and fun, we are here to serve you.
Young Adults
Alliance Young Adults
Alliance Young Adults is our young adults ministry for people ages 18-25. Transitioning into adulthood is a whirlwind, and so many of us are on different journeys. We exist to journey with people through life stages, challenges, and spiritual growth. Life is messy and confusing, but we know Jesus is our constant companion, so we create a community that always points each other to Him.
STAFF
Judy Episcopo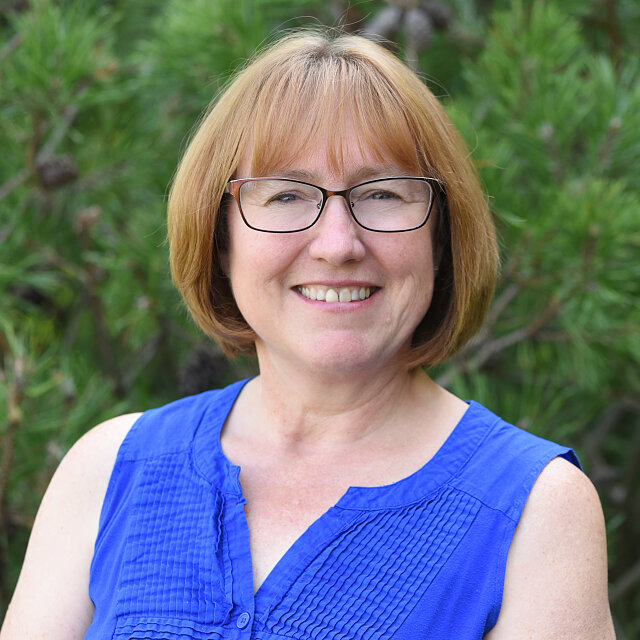 Barb Mlodzik
Cristen Gregorius
Jamie Boorum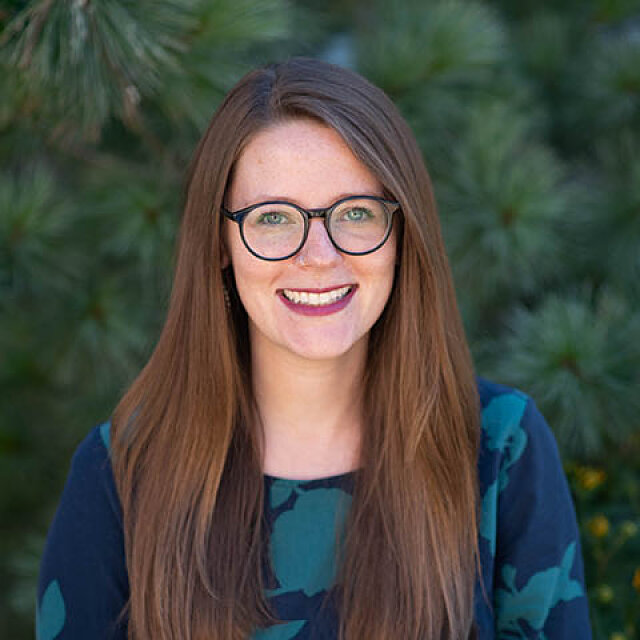 Becca Fulcer
Morgan Vandeyacht
Caressa Oberschlake
Erin Marcott