About
We come from messy homes and hectic jobs. We tend to lose things from time to time: our keys, our phones, our minds…take a break from your crazy life, and join other women like you as we laugh, learn, and drink lots of coffee. Together we'll discover what gives us real hope, joy, and purpose.
Bible Studies
Community is important to us. Our women's groups give everyone a chance to share and build friendships. Here women of all ages, stages, and backgrounds gather to learn from one another and be encouraged as we grow closer to God together.
Mom&Me
Becoming a mom is a major life transition involving new responsibilities of raising the next generation. We want to help you lay a healthy foundation so we offer mom and child catered programs that address important topics and also provide an opportunity to make new friends and find support.
GET INVOLVED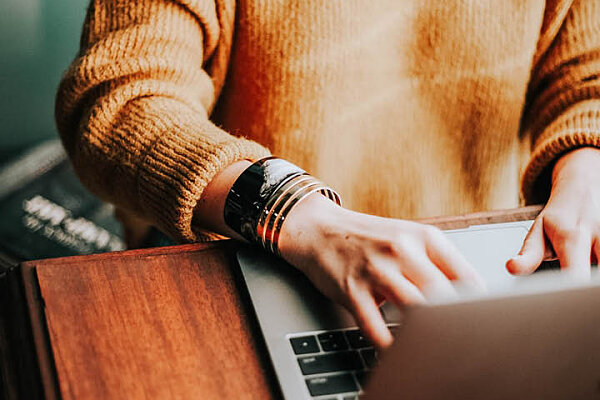 Women's Blog
Find rest in wisdom-filled devotionals, biblical teachings, and godly community no matter how much time you have to spare.
Visit our blog
Inspired Readers
Few things touch the heart like a story. Invite a friend and join other readers to discuss inspirational fiction. Contact Shari for more info.
Contact Shari
CONNECT
To stay connected and up to date follow AAC Women on Facebook and sign up for our e-newsletter, Women's Link.