Support Groups
Alliance offers support groups for men and women searching for help with various life challenges such as grief, purity, and relationships.
Counseling
Our professionally trained and licensed counselors use the life-changing truths of God's Word as the foundation of our Christ-centered approach to therapy. 
Marriage Mentoring
With the guidance of our trained mentors, your marriage will grow and be strengthened. Mentoring is confidential, scheduled for 10 sessions at a pace agreed upon by both couples, and costs $50 for materials. If you would like more information before registering, contact us through the form below. 
Premarital Counseling
Premarital counseling classes are led by trained volunteer facilitators through a chosen curriculum (minimal materials fee), or by a male licensed professional counselor (counseling fees apply). If you and your significant other have attended Alliance for 6 months or more and would like to be married by one of our pastors, you may request an application to be considered for premarital counseling in the contact form below.
Funeral Services
Everyone's needs are different, and for that reason, families can entrust themselves to our pastoral care staff. We offer a wide range of resources to assist you in the weeks and months to come, starting with our Funeral Planning Guide. As you grieve and honor your loved one(s), our staff will walk alongside you with care and compassion.
To request a copy of the Funeral Planning Guide or to speak with a staff member, call the church office at 920.968.0700.
STAFF
Julie Statezny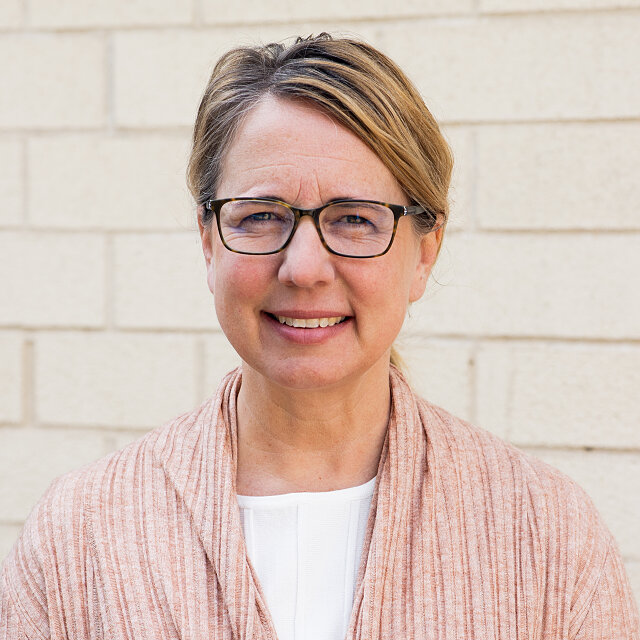 Jane Gresenz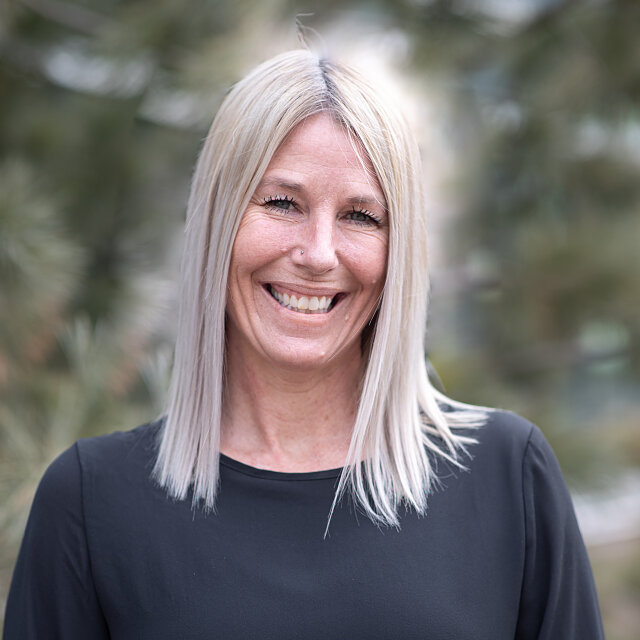 Lisa Schuenke