Josiah Lewis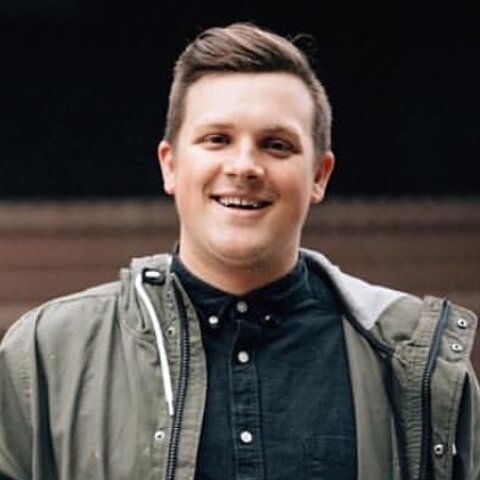 Josiah was born in Florida, but raised in Puyallup, Washington where he spent most of his life. His father was a children's pastor, which lead Josiah (and his five siblings) to be very present and active within the church at a young age. He married his wife, Stephanie, in 2014. In his spare time, Josiah enjoys playing basketball and video games, spending time with friends and family, and is not ashamed to admit he's a die-hard Bears fan.
Josiah interned at his home church in student ministries for two years and then graduated in 2015 with a degree in Church Leadership and Theology from Champion Centre College, WA. For the past three years, he's been a full-time children's pastor at a church in Tacoma, WA, before accepting the current student ministries position at Alliance Church.
Please complete the form below. We would love to hear from you!