Dr. Mark Byrom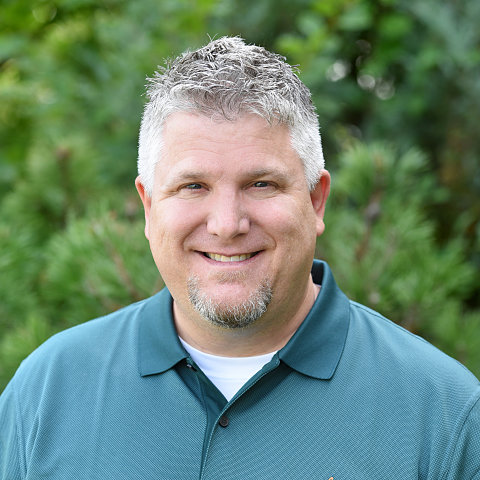 Mark has spent more than 30 years in ministry, and fourteen of those years were in Bosnia-Herzegovina as an international worker with the Christian & Missionary Alliance. Years of ministry in Europe, traveling the world, and being a mission-mobilizer with the denomination gave Mark a focus on connecting the global church with the local church. Mark also completed his studies for his Doctorate of Ministry in 2017, further equipping him to lead passionately.  
As the Executive Pastor of Outreach and Care, he assists Alliance Church as we partner globally with believers and churches on five different continents. It's an Acts 1:8 mentality, which he pursues with passion.   
Mark and his wife, Debbie, have raised three young women and now navigate the empty-nesting lifestyle together. When he gets a chance, he enjoys hiking in beautiful locations and visiting new places around the globe. Mark enjoys hanging with friends over a great cup of coffee along with reading and seeing a great movie.
Phone: 920-931-1181
Please complete the form below. We would love to hear from you!